The sun's out. Hurrah! If that doesn't call for a maxi dress, sandals and some big sunnies I don't know what does...
Shirt, sandals and belt: Primark
Sunglasses: Free with Cosmo (yay for freebies!!)
Again, I used my V05 dry texture spray that I raved about here. Such a dream to use!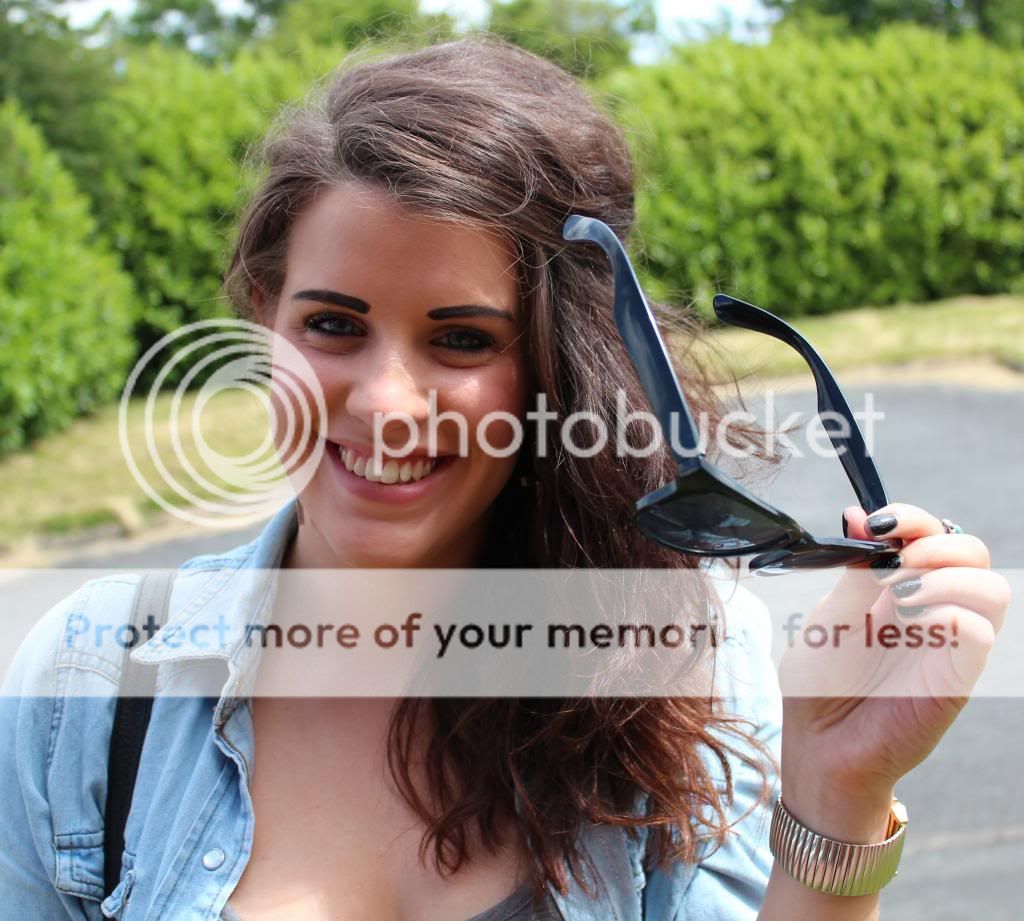 I hope you've all been out enjoying the sunshine! I'm off to catch up on my YouTube subscriptions and indulge in a Sunday manicure!