Sticking with the purple theme from he last What's on my lips post that I did, this time I'm loving a more muted offering from the colour family.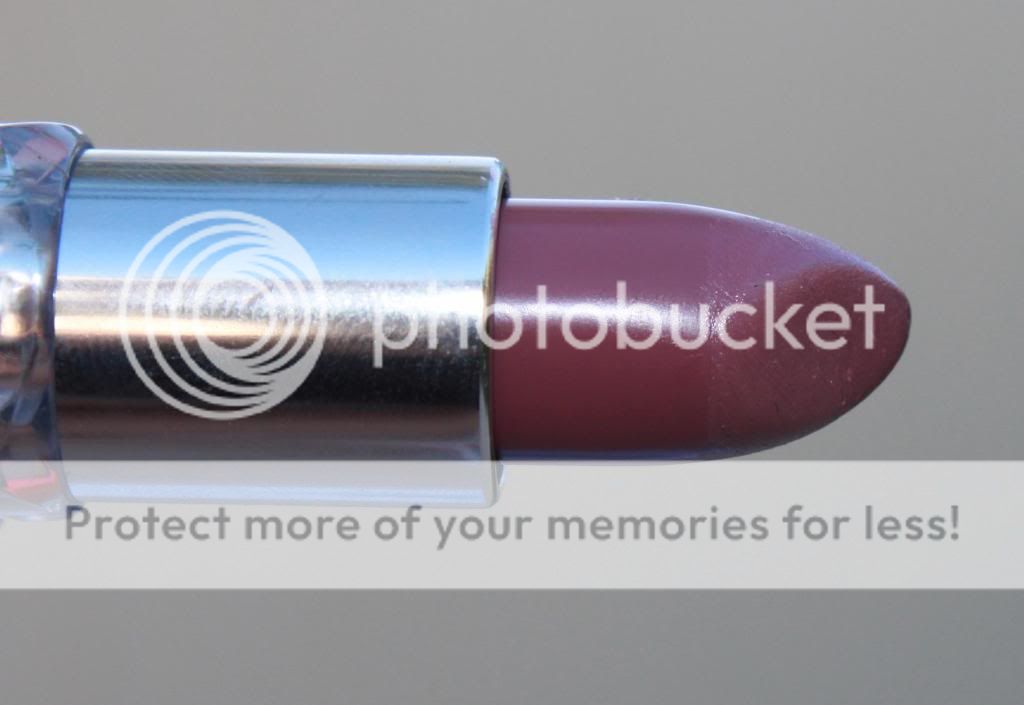 Firstly can I say how excited I am to try the new Rimmel Moisture Renew lipsticks as these are some of my favourite high street lipstick's ever! Vintage Pink is a mauve lilac pink hybrid and looks great with a very light, neutral eye as the lipstick can look a bit heavy and dark if it's applied heavy handedly!
What has everyone else been loving on their lips this week?